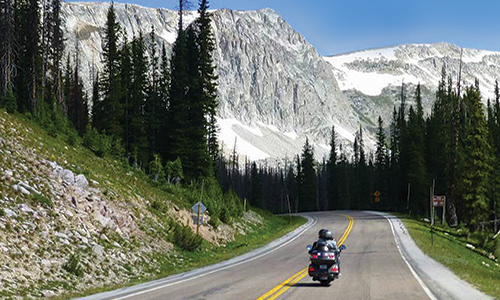 MCi Tours Motorcycling Holidays..
... are packages prepared for you based upon over 20 years riding and organising motorcycle tours worldwide.
Route plans, accommodation in three and four star Hotels, meals as specified and ferry tickets are all included.
For FlyRide holidays, all you have to do is book your flight and turn up! Motorcycle hire is included and we ride with you, sharing our comprehensive experience with you.
Our SelfGuided holidays allow you to book the dates that suit you - it's touring abroad made easy!
All Motorcycling Holidays